Safer environments for everyone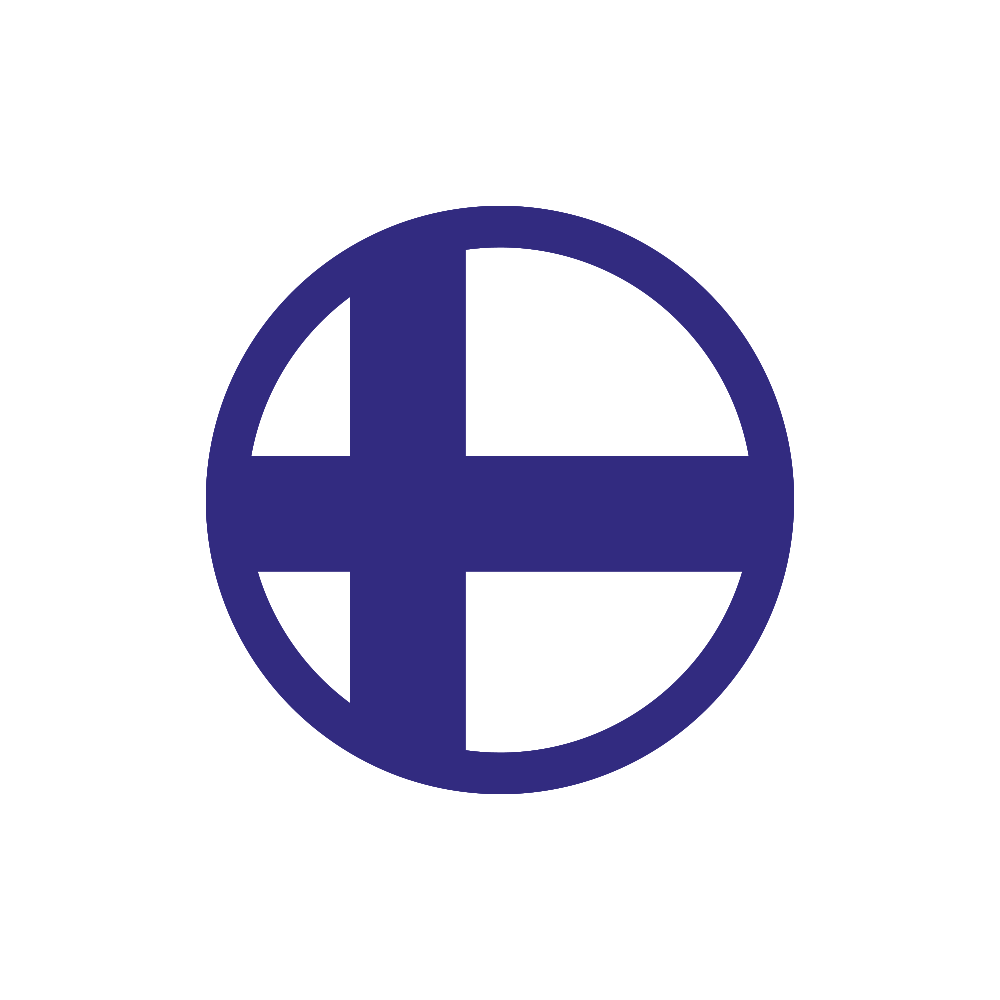 Made in Finland
NeSu is the product of Finnish engineering. We only use high quality materials, including the Ahlström-Munksjö fiber fabric in our production. Our mission is to strengthen and secure the supply of masks in the European market.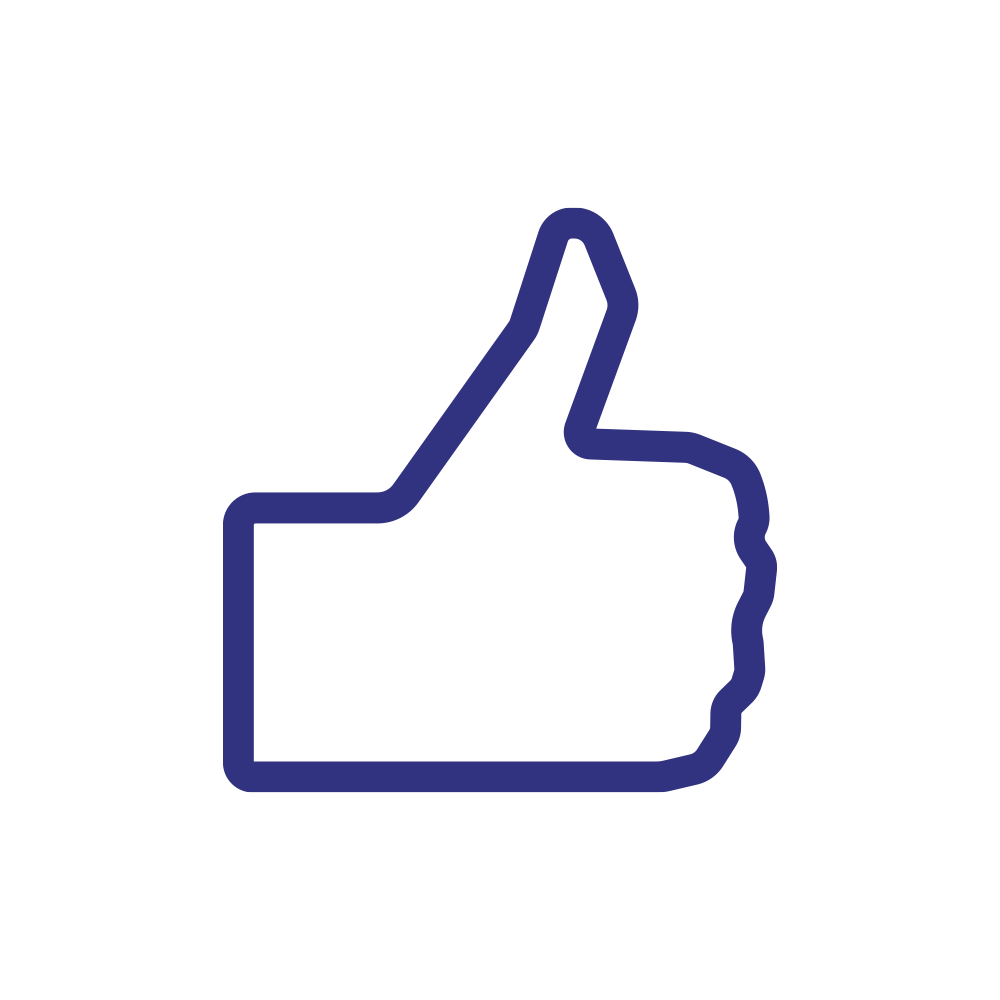 Comfortable to use
It is vital that face masks feel comfortable. NeSus have performed well in many tests since market release. We are also happy to have received great feedback from the users.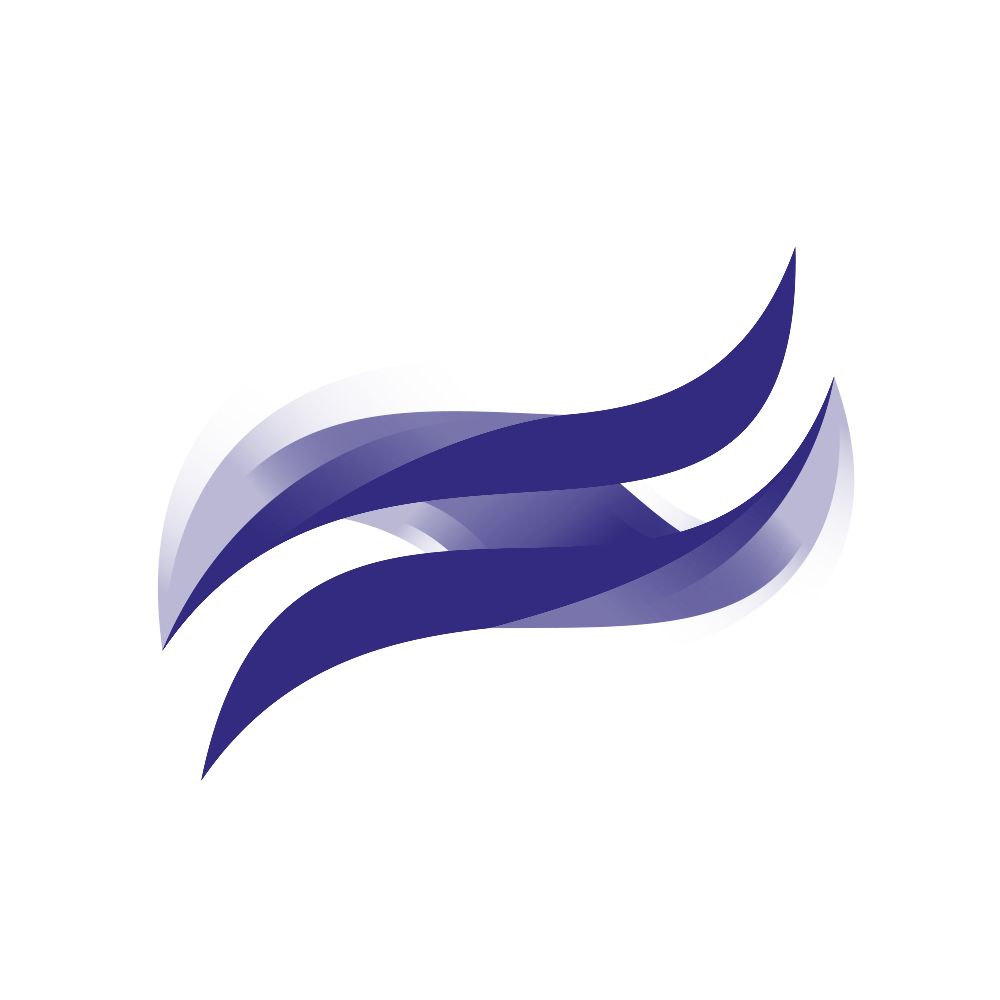 Filterpak
NeSu masks are manufactured by the air filtration specialists Filterpak in the seaside city of Hanko. Filterpak is well known for their decade spanning experience on clean air solutions. Please read more about the company following this link.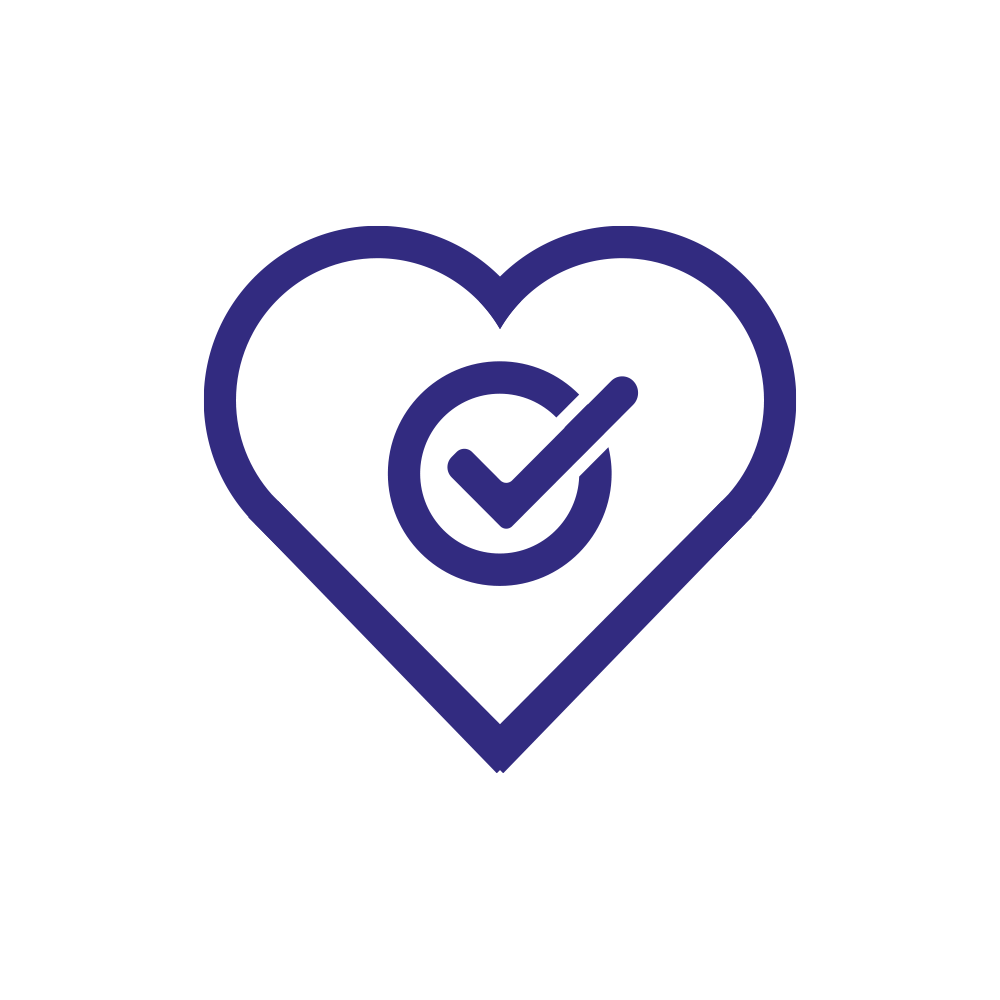 Durability
NeSu face masks use mechanic filtering which makes them more durable. A single NeSu mask lasts longer!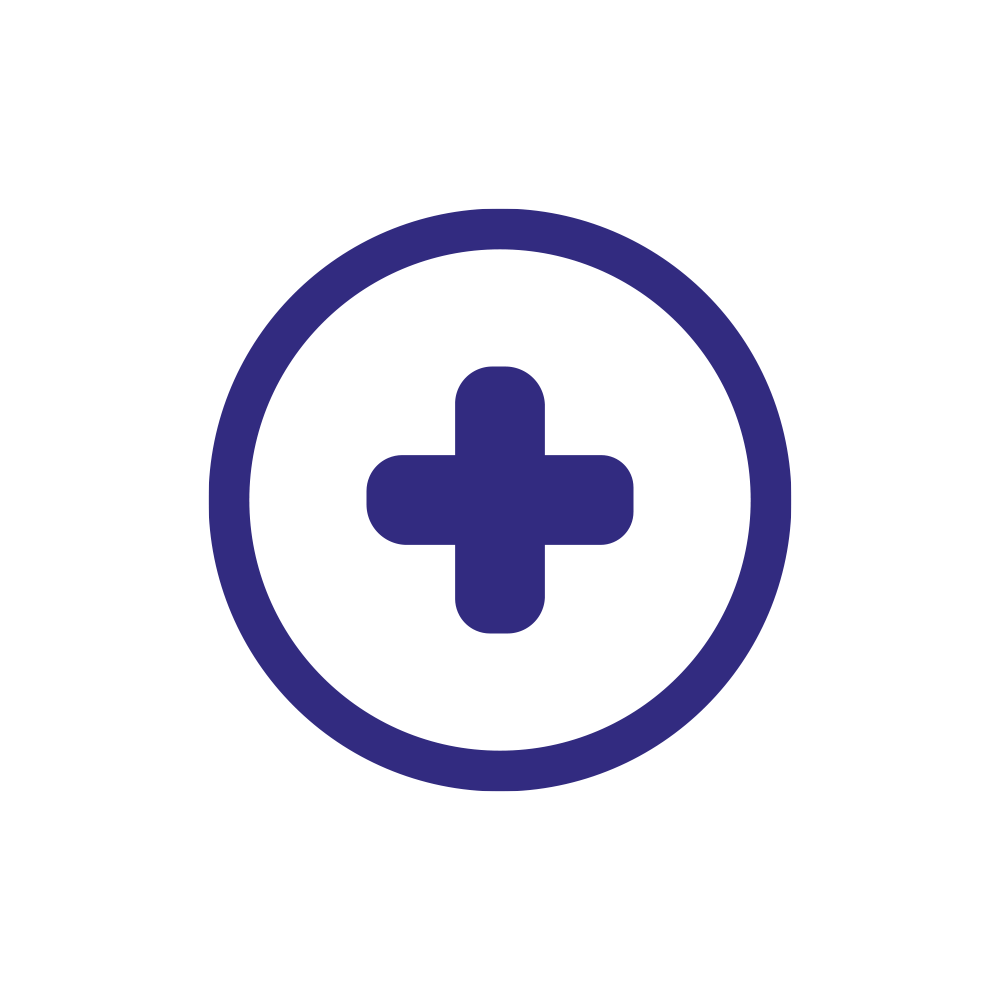 Filtration efficiency
NeSu face masks have a filtration efficiency of over 88% based on the official VTT tests. NeSu Professional -series offers even better efficiency with EN 14683:2019 + AC:2019 standard.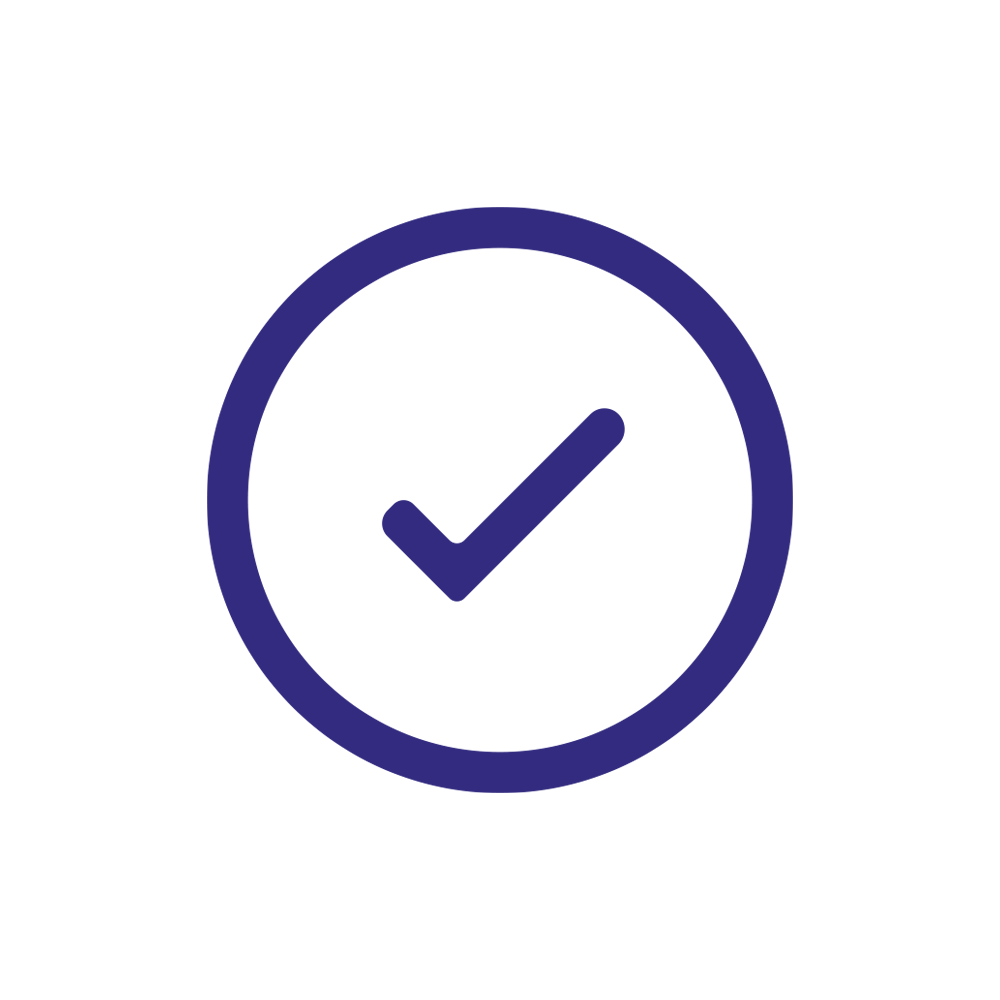 Production and availability
The NeSu production line is one of the most efficient in the world. Therefore we are capable of supplying to high demand markets with precision and flexibility.

NeSu-masks are produced by the Finnish family owned company Filterpak. Based in Hanko, Filterpak's experience in air filtration solutions spans for decades. Please contact our sales for further information.
+358 192 482 518
Filterpak website